︎
WHAT IF
9-EYES WAS EXHIBITED IN A PHYSICAL GALLERY?

I first heard about 9 Eyes from a Twitter post: "this site is so addictive, can't stop scrolling!"


I clicked the link and was plunged headfirst into an endless stream of poetically stunning images created inadvertently by Google's ongoing mapping of the world by their "9 eyes" 360 camera technology.

I initiated and managed Rafman's first solo European show with his project '9 Eyes of Google Street View'.

Video by Noemi, Dedosfilms

The result was a sweaty packed night of over 400 guests from the advertising and art worlds shuffling together, sold work, Jon invited to guest lecture at the Van Gogh museum and being listed in Creativity online top 50 to look out for.

"Its anonymity reflects in the most transparent way our world. It's photography as it was intended: the least influence from the photographer, and maximum reality"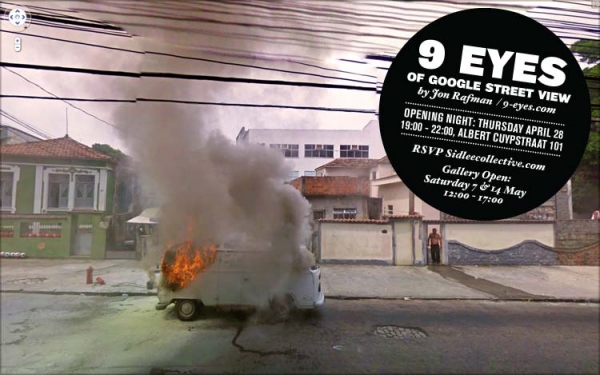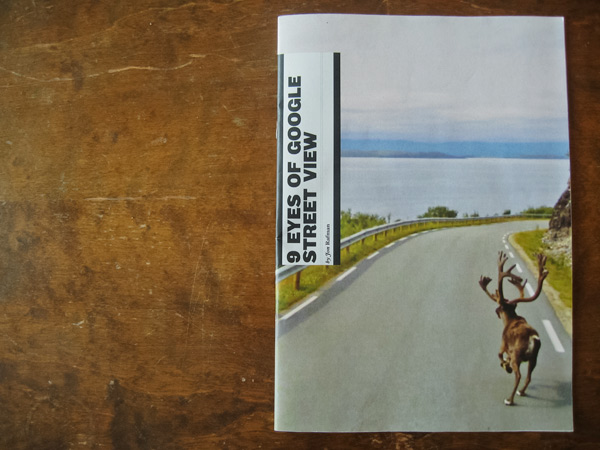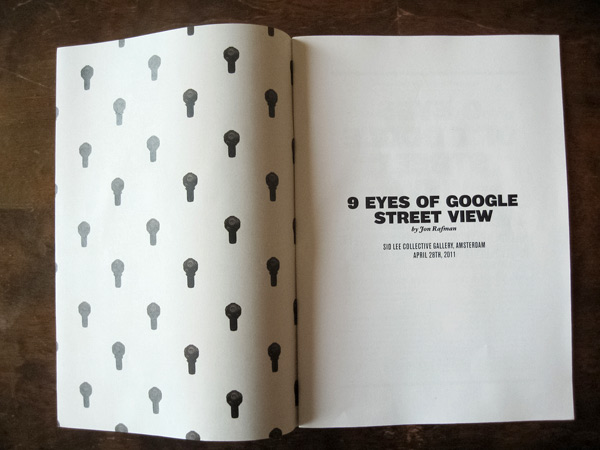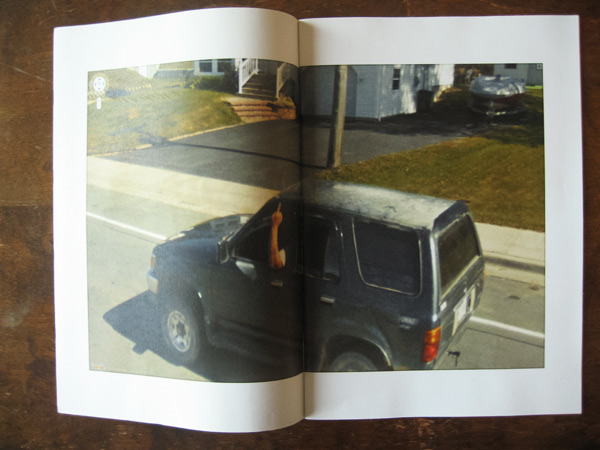 DELIVERABLES

Artist management
Exhibition design
Catalog design