︎
Agile rebrand of a new coding platform
Scrimba is an online platform to learn to code from real teachers. But unlike the many other competitors, their secret sauce is that they've developed a unique technology that lets teachers record their screencasts so students can stop at any point and jump directly into editing the code. In this way it's similar to being taught with a tutor right next to you. Pretty neat!

After a couple of years of strong organic grassroots growth, the company was accepted into Y-Combinator and the founders approached me for a redesign. Being mindful that they are still early stage, with limited funds to invest in "branding" and a small team to manage the 100,000+ students that frequent the site, I was tasked to reimagine the visual design and develop a fast and agile rebrand and design system in just eight weeks.


Goals:
◆ Differentiate the company in a crowded market

◆ Deliver design system for further growth

◆ Launch redesign in 8 weeks





Old Scrimba
New Scrimba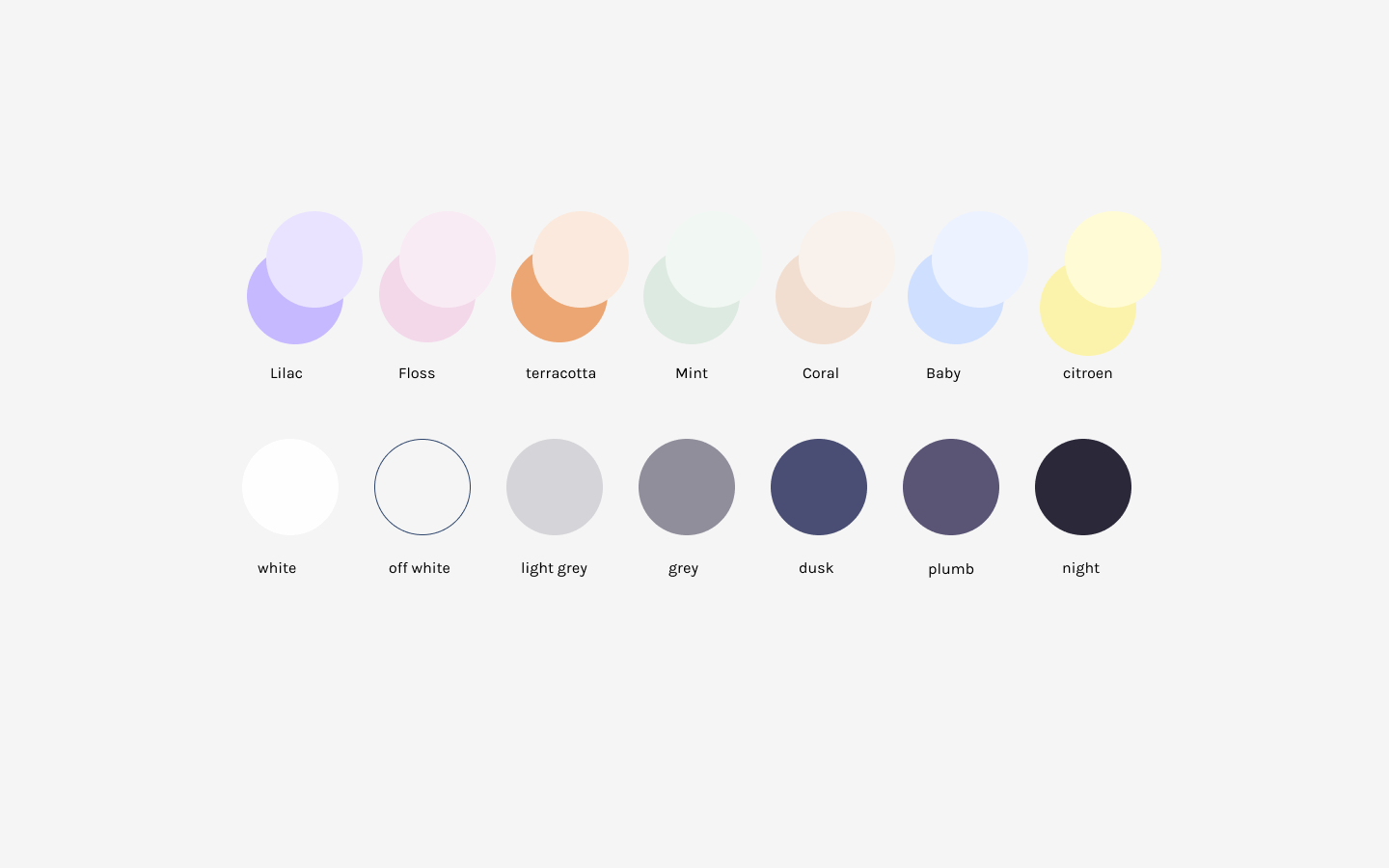 Scrimba is friendly, fun, innovative and inclusive!
We implemented the V1.0 redesign across the homepage and course pages over eight weeks and have begun to express a unique brand personality in a very competitive space. Remaining sections and the all new user dashboard will be rolled out next as with continued polish.

Overall the feedback from the community has been positive and many of the voices we heard from were female; a massive underserved market segment that we actively aim to embrace. There's lots more planned and the design system framework and groundwork to establish the brand principals will allow the team to continue to build on and evolve as the company scales.
I wrote a longer case study on this project for the Medium publication
UX Planet
.
"Loving the new design!"
"blown away!"
"Wow! redesign alert!"
CLIENT
Scrimba
ROLE
Visual designer / AD
DELIVERABLES
Industry audit
Website layouts

Design system

Social media assets